Greetings, Loyal Readers!
A quick note to let you know that I have two news works of fiction out to the public. One is my novel Jack Scarlet: Deepfire, now on sale wherever fine ebooks are sold. I've gone on about Deepfire in earlier posts, so I won't rehash the summary here.
The second is my short story 'Glass Darkly and the Skull in the Box' which is included in The Rise of the Phoenix anthology from Gilded Dragonfly Books. This is a collection of stories by more than a dozen authors, all set at the fictional MagnaCon fantasy convention in downtown Atlanta. My story is the debut of one of my longtime Story Vault characters, Glass Darkly.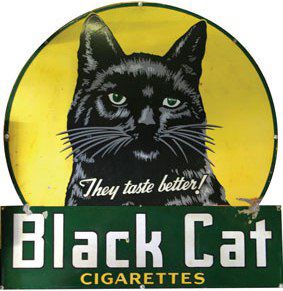 [click to continue…]
{ 0 comments }