Greetings, Loyal Readers!
A quick note to let you know that I have two news works of fiction out to the public. One is my novel Jack Scarlet: Deepfire, now on sale wherever fine ebooks are sold. I've gone on about Deepfire in earlier posts, so I won't rehash the summary here.
The second is my short story 'Glass Darkly and the Skull in the Box' which is included in The Rise of the Phoenix anthology from Gilded Dragonfly Books. This is a collection of stories by more than a dozen authors, all set at the fictional MagnaCon fantasy convention in downtown Atlanta. My story is the debut of one of my longtime Story Vault characters, Glass Darkly.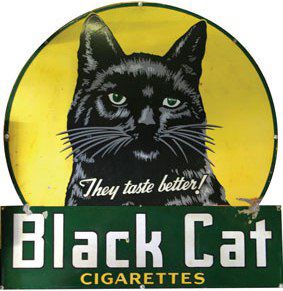 What surprised me about this story is that all my development of Glass has been as a young (pre-teen to teen) 'girl detective' character who investigates spooky mysteries. Kind of a Nancy Drew vibe, but the ghost in the old mansion is real and not just some counterfeiters trying to make everyone think the place is haunted. I had some vague notes about Glass's later life, but my storytelling focus has been on her girl detective days.
However, back in December 2015, when I had only three days to write a short story to meet the submission deadline for this anthology, it was a grown-up Glass Darkly who came to my rescue, Black Cat cigarettes and all. I wrote the first scene of Glass walking down the street smoking a cigarette with no idea what was going to happen next. The story unfolded from there. Grab the anthology to find out what happens in 'Glass Darkly and the Skull in the Box,' plus enjoy another dozen or so fun stories.
Best regards,
Dan McGirt